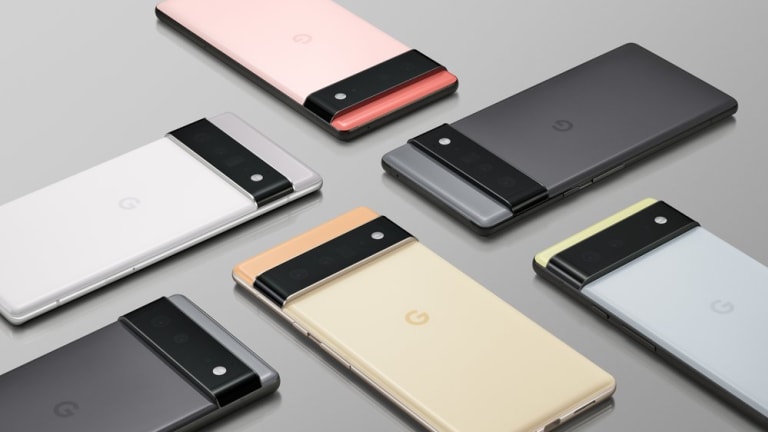 Google previews its Pixel 6 with Tensor technology
The technology is the brand's first custom-built SoC.
Google is making some aggressive moves with their all-new Pixel 6 smartphone, creating their first custom-built SoC that will be exclusive to Pixel phones. Available on both the Pixel 6 and Pixel 6 Pro, Tensor was designed to improve features with AI and machine learning, enhancing things like Google's computation photography models and placing a larger focus on hardware security. The Pixel 6 will also feature an all-new design and form factor with upgraded cameras and sensors that are now housed in a unique camera bar. 
---