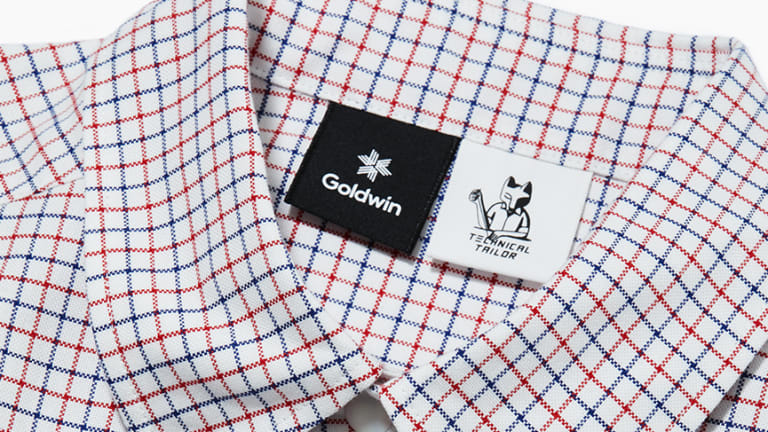 Goldwin reveals its Spring '19 collection with artist Geoff McFetridge
The second collection created in collaboration with the famed artist.
Goldwin is teaming up with artist Geoff McFetridge for their second collaboration that will feature a range of oxford button-ups, graphic tees, and caps. Every piece in the collection will feature the Hokkaido Fox, which Fetridge designed to represent the technical and aesthetic aspects of their collaboration. Of course, each piece in the collection is crafted out of special materials such as the tees' quick-drying polyester that also resists pilling and the caps that are made from rugged Cordura. 
The collaboration will be available online on April 4th at Goldwin's webshop as well as Westerlind in Soho this May and of course, the Goldwin flagship in Tokyo.