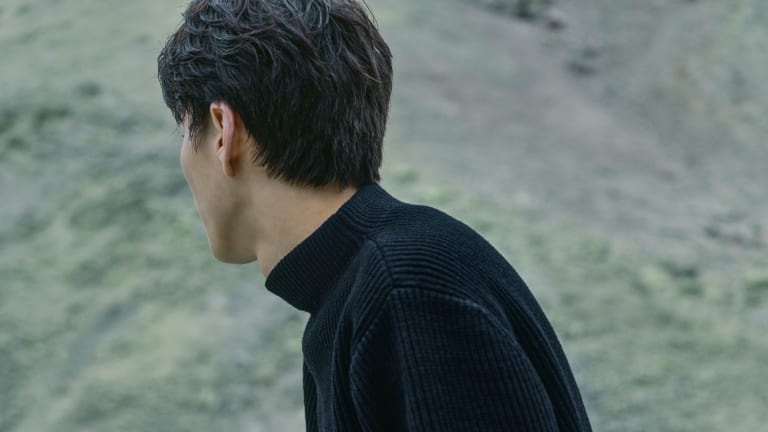 Goldwin releases the world's first sweater made with Brewed Protein
The process involves a microbial fermentation process that uses plant-based feedstock.
Furthering its sustainability efforts, Goldwin debuts a new sweater made from a biopolymer fabric called Brewed Protein. Developed in collaboration with Spiber, this material is a big step toward a wider collection of sustainable knitwear with a process that uses plant-based microbial fermentation. This process creates a material that isn't water-dependent like cotton nor petroleum-based like many synthetic-based fabrics. The end result is "The Sweater", a style based on the traditional ski sweater that blends 30% Brewed Protein material with 70% wool. 
Available December 25th. 
$800, goldwin-sports.com