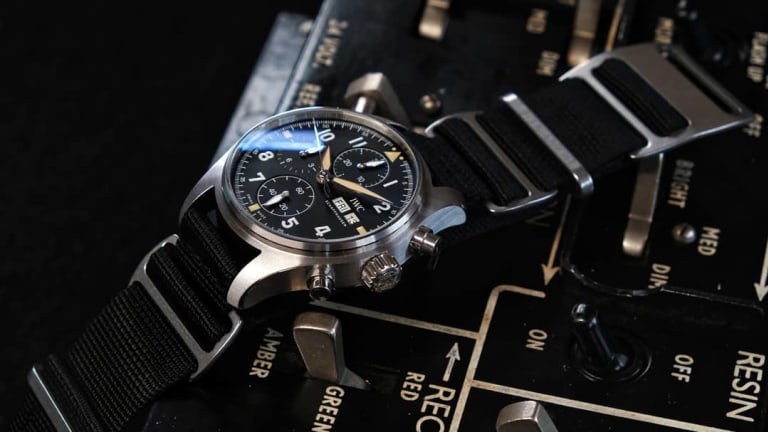 GGB's Spitfire strap is the perfect complement to any tool watch
When a NATO just isn't enough.
If you've been on the lookout for something a bit more substantial than your average NATO strap then you might want to check out Gas Gas Bones' latest strap, the Spitfire. Designed for tool watches, the Spitfire was designed from the ground up and comes in several colors with multiple pieces of metal hardware and a tri slot main buckle that can be engraved with a custom design or logos to match the watch it's going on. 
£60 (approx. $78) gasgasbones.com