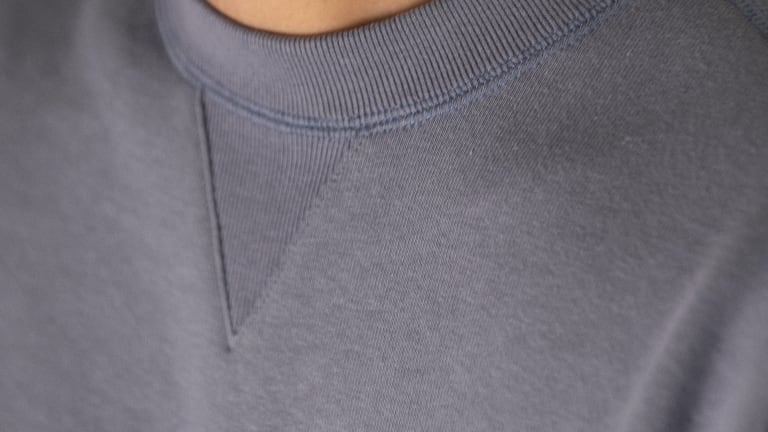 Freemans Sporting Club refreshes their collection of Loopwheeler sweatshirts
An exclusive collection of some of the world's rarest sweatshirts.
Freemans has restocked its collection of Loopwheeler sweatshirts and if you've ever tried to get your hands on one, you know they're not exactly easy to come by. The updated collection has some new colors for fall in both crewneck and hoodie silhouettes. Loopwheeler pieces are made in Japan using a process called "tsuriami-ki," which produces just 1 meter of fabric an hour. This slow and careful process makes for a soft and dense fleece that many consider to be the benchmark when it comes to high-quality sweatshirts. 
$210-$350, freemanssportingclub.com