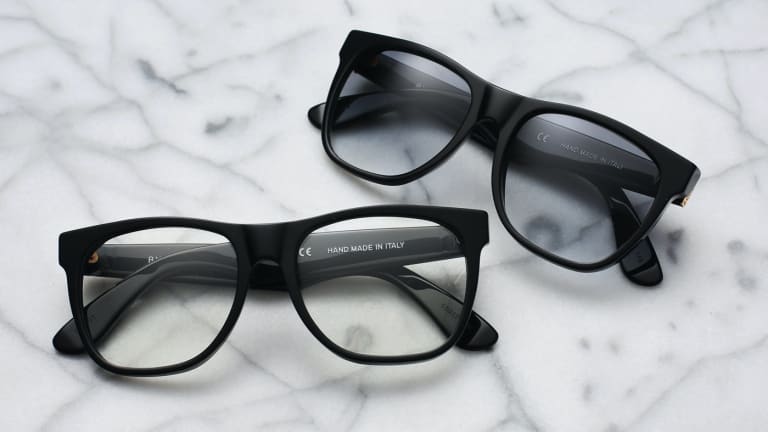 Eyegoodies creates a custom frame inspired by Joe Pesci's character in the Irishman
The frames have been customized to match Pesci's character, Russell Bufalino.
If we've learned anything from Hollywood's portrayal of the mafia, not only do they have an affinity for great suits but they also love a good piece of eyewear. Joe Pesci's portrayal of the head of the Buffalino crime family has the character wearing one of Super's most popular frames, the Classic. Eyewear boutique Eyegoodies has taken the frame, which isn't available with the same gradient lens combo in the movie and has customized their very own run with gray gradient lenses from Essilor, which are hand-tinted in-house with a 60% tint at the top that transitions into a 0% tint at the bottom. 
$209, eyegoodies.com