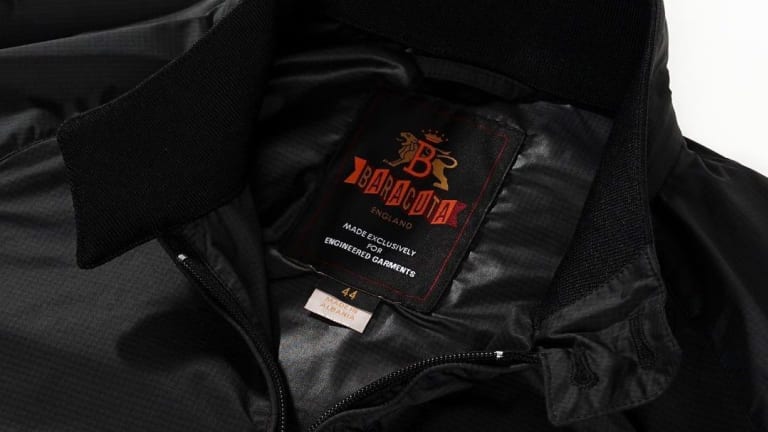 Engineered Garments and Baracuta team up to create two exclusive jackets
The capsule features a blazer and the always classic G9.
Engineered Garments and Baracuta have teamed up to create a new version of the British company's classic G9 jacket and an all-new Structured Jacket. Engineered Garments designer Daiki Suzuki ditched the traditional tartan plaid lining for the G9 for a cleaner look while offering the style in Blackwatch Plaid and Grey Microcheck. The new Structure Jacket is a marriage of each of the brand's appreciation for utility while adjustable side vents and the jacket's collar add a subtle nod to Baracuta's English heritage. 
---