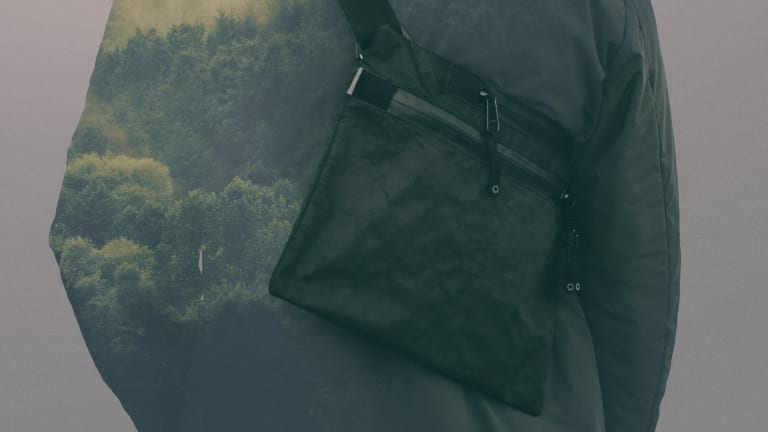 DSPTCH launches its RND label with a collection of Dyneema bags
The rugged material is known for its high-strength and lightweight properties.
DSPTCH is introducing a new range of bags under a new sub-label called "RND." Short for Research and Development, products under this label will feature the latest innovations from DSPTCH, the first being a trio of bags constructed from Dyneema. A versatile material that's known for its high-strength and lightweight attributes, Dyneema is also weatherproof, abrasion resistant, and can even pack flat in your suitcase if you need an extra bag during your travels. 
Comprised of a Unit Sling Pouch, Unit Musette, and the Unit Zipper Tote, each bag is made in the USA and is available today on DSPTCH's online store and their retail locations in San Francisco, New York, and Tokyo. 
$164-$184, dsptch.com