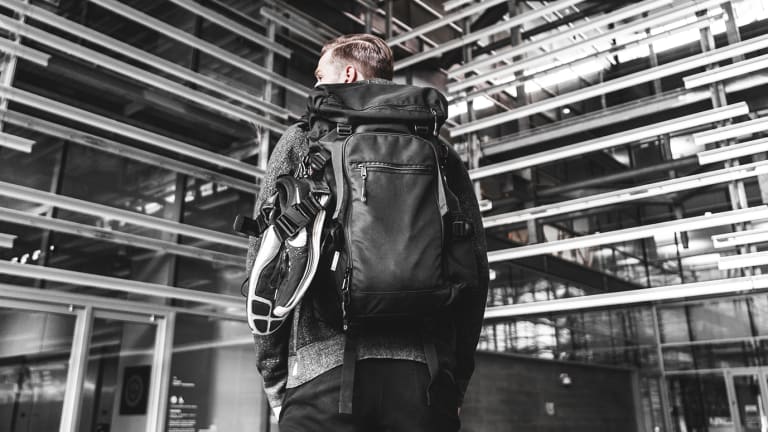 DSPTCH sets a strong focus on functionality with its Fall/Winter Accessory Collection
The San Francisco brand adds some must-have upgrades for their bags as well as some essential standalone pieces.
DSPTCH is bringing some new functionality to its bag line this season with two key accessories that every bag should have. First up is their shoe strap, a clever design that uses Fidlock connectors to secure your shoes and quickly clip them onto your bag, which not only frees up some much needed storage, but also keeps your dirty kicks away from your all your other gear. 
Next up is the utility strap, an accessory that is great for carrying things such as jackets, sweaters, and other goods. The company has also released a modular keychain set with multiple connector options for wearing on a belt or simply attaching it to a D-ring, a utility belt, and a stabilizer strap accessory for their popular camera straps.
$8-$52, DSPTCH