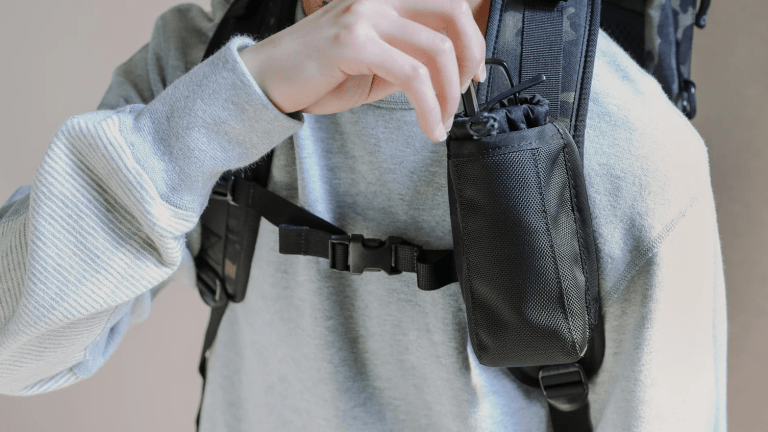 DSPTCH launches a new eyewear and bottle case
These accessories are exactly what your bags need this summer.
It goes without saying that you definitely need some sunglasses and proper hydration to get you through this scorching summer and DSPTCH has two new accessories to help you do this with ease. Their new Eyewear (top) and Bottle Cases secures these essentials with rugged ballistic nylon and elastic cord lock closure. At the back of each case is a versatile snap back webbing system and a pair of webbing clips that can be attached to DSPTCH's own bags in a variety of ways, but they'll also work other bags too. 
$18-$25, dsptch.com