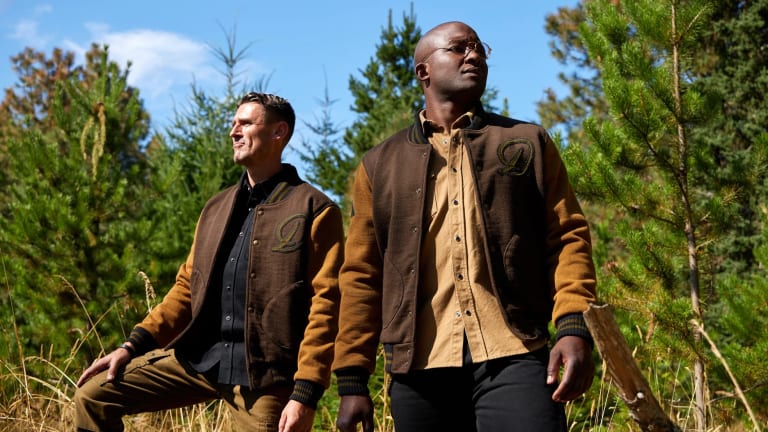 Division Road combines military and workwear inspirations for its Army Work Club capsule
The brand's fifth annual capsule features brands like Wesco and Iron Heart.
For the Seattle retailer's fifth annual capsule, Division Road puts together a collection of instant classics from Dehen 1920, Wesco, and Iron Heart. This collection includes an AWC Letterman Club Knit Jacket, two custom pants from Iron Heart, and our favorite, a tough-as-nails Jobmaster boot from Wesco. The boot features a contrasting heavyweight upper made from a mix of black and brown Horween's CXL Horsehide panels with weathered Nordic brass eyelets and a US-made Vibram 4014 Christy Sole, which is exclusive to this style. 
Available at 10AM.