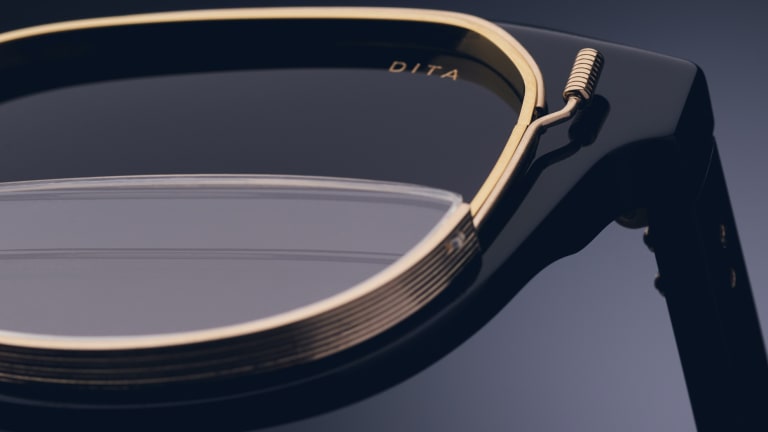 Dita's limited edition Varkatop integrates a pair of reading lenses in an innovative way
The frame features removable tension-held reading lenses.
Leave it to Dita to find a way to integrate a pair of reading lenses in a way only Dita can pull off. Their limited edition Varkatop frames features a titanium reader lens carrier system that stays in place through tension and is as detailed and beautifully designed as the frame itself. The frame also features a sectioned acetate temple that reveals the beta titanium core in the center, which also adds flexibility to the design for added comfort. 
$1,125, dita.com