Dita Spring/Summer '15
The luxury eyewear brand delivers another solid season.
Dita has always been one of those companies who do luxury eyewear right. They're not some fashion house licensing out their name to a big eyewear conglomerate, they still remain one of the most respected names in eyewear and are still completely independent. Their success lies in the strong styles that keep eyewear aficionados and Hollywood's elite coming back for more every season.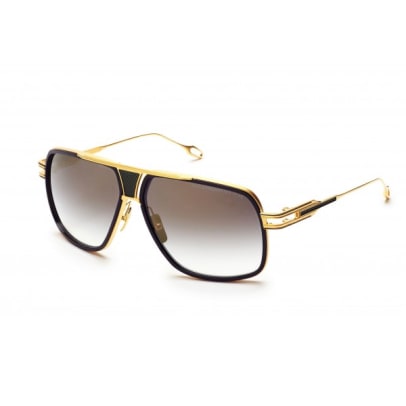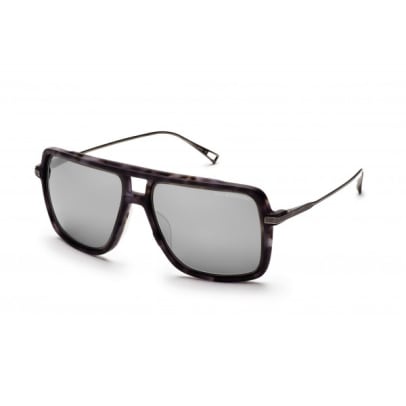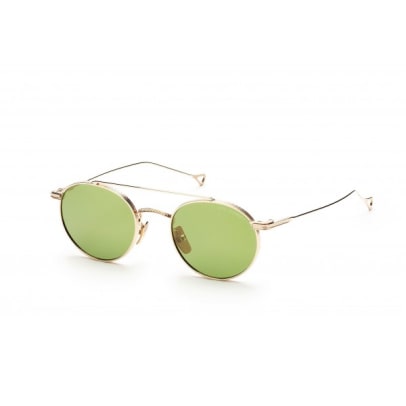 Their Spring/Summer line for 2015 continues that tradition of bold and compelling styles wrapped in the best acetates and lightweight titanium alloy. From the attention grabbing, oversized aviators to the sleek and edgy titanium Union (top), Dita covers all the bases no matter how subtle or loud you want to be. 
Available now at onlylens.com.