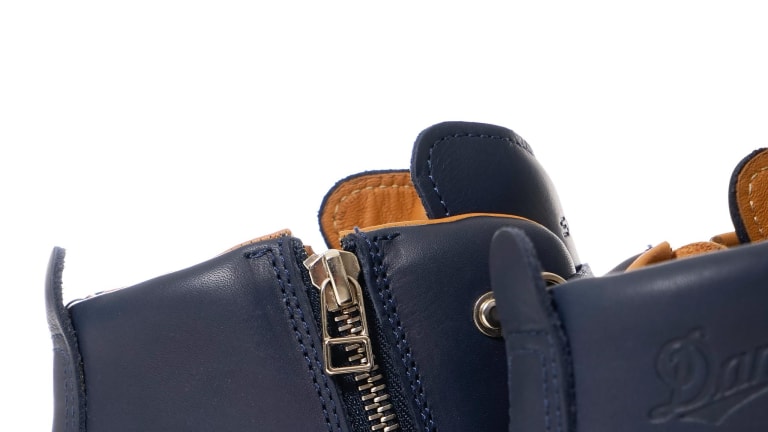 Danner and Sophnet team up on the perfect winter travel boot
Danner's Mountain Light Boot gets a necessary travel feature.
It doesn't get much better than the Danner Mountain Light when it comes to winter boots and Sophnet saw an opportunity to make it even more essential with size zips that are ideal for travel. Available in navy or black, the boots are made with a smooth cowhide upper with tonals laces, tonal welts, and the comfort of a Vibram Christy sole. The side zips also let you tie the laces once and zip in and zip out, which is great when you want to wear your boots through the TSA line without all the effort of putting them on and taking them off.
$689, Haven