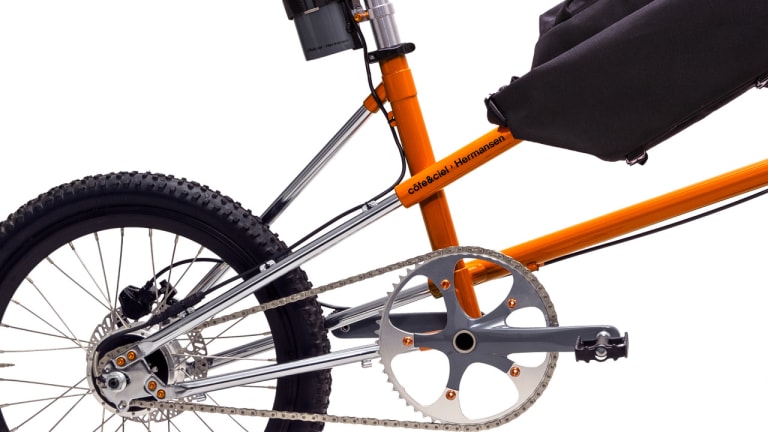 côte&ciel launches a cycling-focused collection for Spring/Summer 2022
The collection will also feature a collaboration with Danish cycling brand, Hermansen.
côte&ciel gets on the saddle this season with a new collection of bags for the cyclists out there. The collection will feature bags that include buckles for mounting onto a bike frame. This includes the Isarau, which has been updated with those bike-friendly buckles while still maintaining the original design's functionality. The collection also inspired the creation of a bike with Hermansen, who has created a Europe-exclusive e-bike that's finished in the collection's colors and features a compact and lightweight design that can easily travel on a train or be stored inside a car. 
---