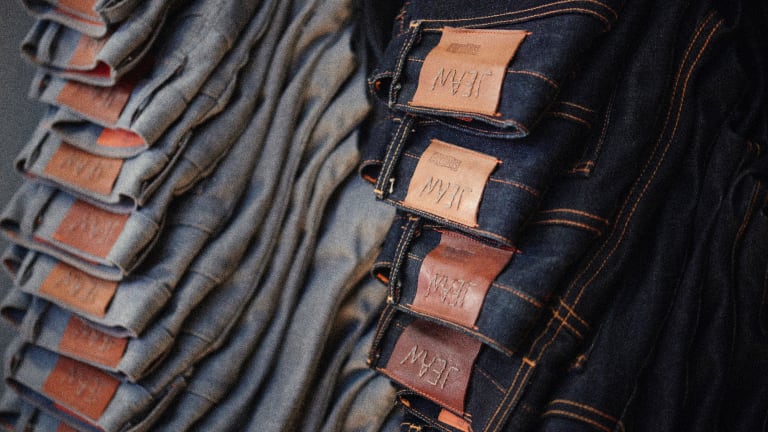 Jean Shop for Club Monaco
One of New York's denim experts comes to Club Monaco.
The newest contributor to Club Monaco's Makers & Muse is Eric Goldstein who will bring his denim expertise to their stores around the globe. Known for its raw denim and hand-distressed pieces, Goldstein's Jean Shop has been equipping men and women with a great pair of jeans for over 10 ten years. 
Club Monaco will be getting specially cut pieces from LA and New York, all of which are finished at the Jean Shop studio on 37 Crosby Street in NY. Though much of Goldstein's business involves already distressed pieces, the designer prefers jeans in their raw state, broken in by the wearer him/herself and that's something we could not agree more with. 
More at clubmonaco.com