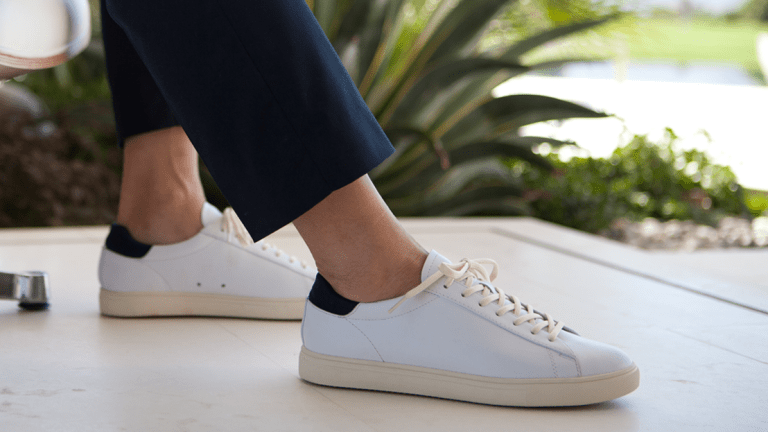 Clae celebrates 15 years with their take on the court shoe and revives of one of their original designs
The independent sneaker brand keeps it stylish and simple for 2016.
Clae is celebrating its 15th anniversary as an indepdent footwear brand and they're starting the year off right with a collection that takes a more refined approach to their designs. One of the big highlights is the Bradley, the brand's take on the classic court shoe, which accents the minimalist styling with a neoprene heel tab and a lightweight EVA footbed. They'll also be releasing one of their original styles from 2001, the Garvey SP, a sleek slip-on that still looks modern in 2016.