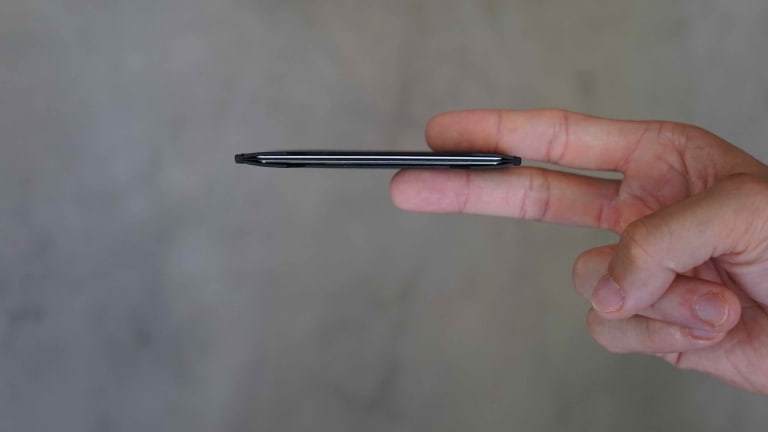 Capsule's Ace cardholder just might be the perfect suit wallet
An elegant approach to the bare minimum.
Whether you're a minimalist who has gone mostly digital with your payments or you need the perfect suit wallet, Capsule's new Ace cardholder delivers the goods with a sliver of leather that's as thick as a credit card. Designed to fit 2-4 cards, the Ace holds only the essentials and they've made it easy to access and retrieve your cards with notched cutaways to push up your cards. As for construction, the wallets are constructed out of full-grain European leathers with a full leather lining, high-tenacity Serafil threading, and painted edges. 
The wallets are now available via Kickstarter and are set for delivery this December. 
$45 (early bird), kickstarter.com