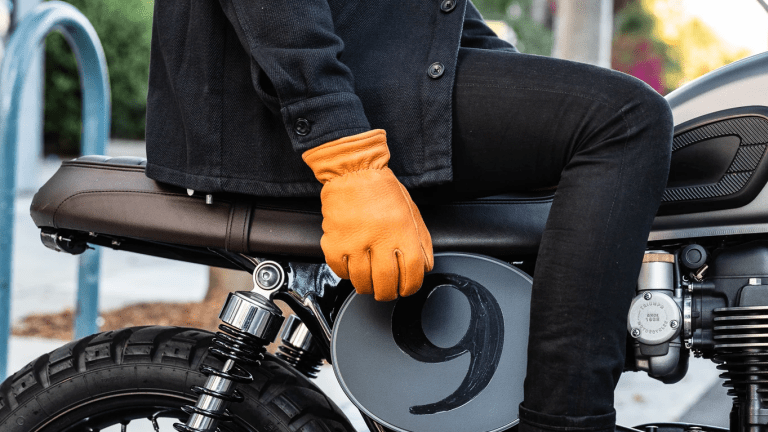 Butterscotch's Blizzard Glove is built for your winter riding kit
A warm combo of leather and 100g of Thinsulate.
The Blizzard Glove from Butterscotch LB doesn't have a laundry list of technical features or excessive branding. Made in the USA, the styling is kept clean and minimal with 100% deerskin construction and Sympatex membrane lining to keep it waterproof. It also features 100g of Thinsulate lining to keep your hands extra warm during the winter and elastic pulls with a 2" gauntlet adds an extra bit of coverage when the weather takes a nosedive. 
$145, butterscotchlb.com