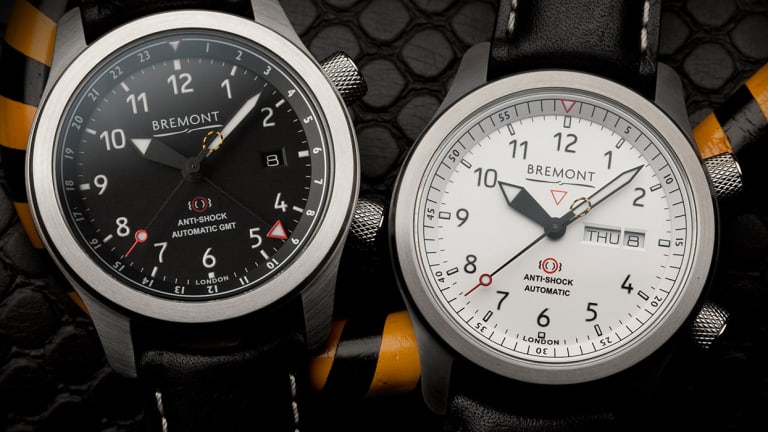 Bremont introduces the watch industry's first trade-in program
The company has a compelling new deal for watch owners.
Bremont is offering an industry first from a watch manufacturer, a trade-in program that not only offers cash, but store credit toward a brand new Bremont time piece. What's really interesting is that the store credit offer will be 20% higher than the cash offer. So if you've got a bunch of watches in the collection that you're not interested in anymore, a shiny new Bremont might be in your future. 
The company has joined up with pre-owned watch specialist Crown and Caliber where you'll get your quote and after it goes through inspection you'll get your offer in just a few days.