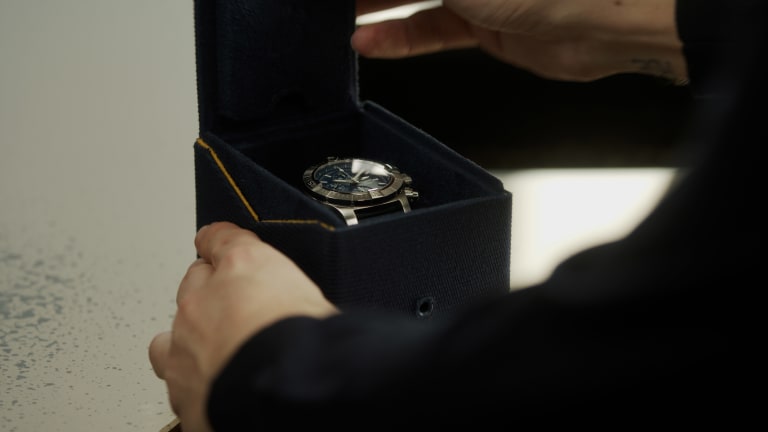 Breitling launches its new watch subscription service, #BreitlingSelect
Subscribers will pay $450 a year for access to up to three watches.
Breitling introduces #BreitlingSelect, a new yearly subscription service that lets subscribers try up to three timepieces. Customers will pay a one-time subscription fee of $450 and after that, the service will cost $129 a month. The watches are sourced from a dedicated assortment of fully refurbished models and subscribers will have the option to purchase one of the three watches tried during the year at a special rate based on the "Squad Points" earned during the subscription period. 
#BreitlingSelect is available now in the US and will expand to Austria, Germany, France, the UK, and Switzerland in the near future. 
---
$450 a year ($129 a month after), breitling.com