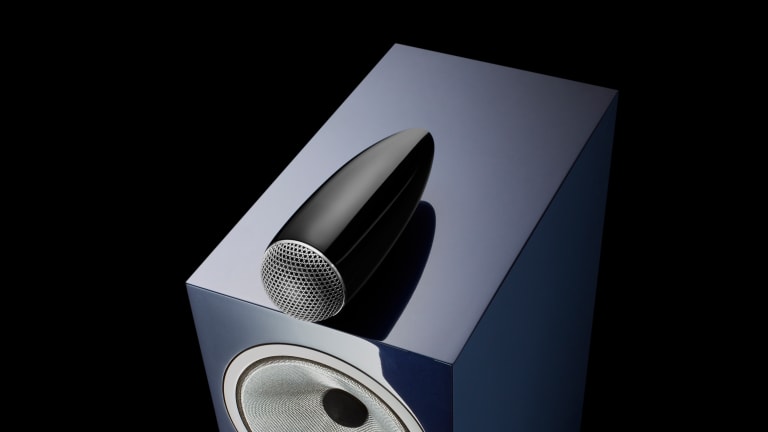 Bowers & Wilkins debuts a Midnight Blue Metallic finish for its 700 Series Signature Series line
The new finish is available for the 705 and 702 Signature models.
Bowers & Wilkins adds a new color option to its 700 Series Signature line with the launch of their Midnight Blue Metallic finish. Available for the 705 and 702 Signature speakers, both models feature specially treated and upgraded bypass capacitors from Mundorf, larger heatsinks, and an upgraded LF capacitor for the 702. These upgrades are designed to further enhance each speaker's acclaimed sound profile and both feature the brand's signature Solid Body Tweeter-on-Top assembly. 
---