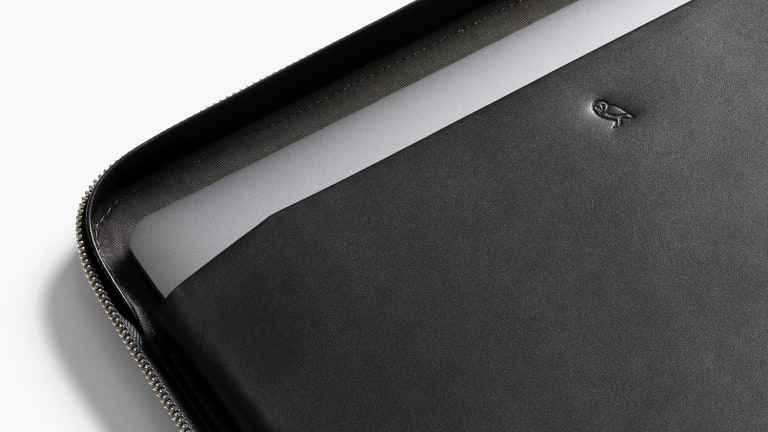 Bellroy's Tech Folio elegantly addresses your mobile office needs
A sleek and crafty way to keep your tech essentials all in one place.
Bellroy's new Tech Folio is all about thoughtful organization. The case keeps everything tidy and balanced with an array of pockets to hold everything you'll need to get you through the workday. The Tech Folio can fit a 13" MacBook Pro or any other similarly sized device and then you've got a layered selection of pockets that not only organizes your cables and accessories but does so in a way that reduces bulk to ensure that it keeps everything slim, streamlined, and easily accessible. 
$339, bellroy.com