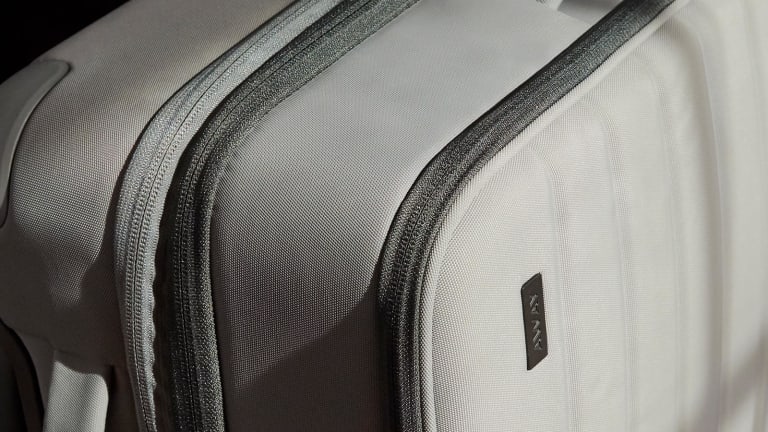 Away introduces a new expandable range of luggage
Because you never know when you'll need more storage.
Away is expanding its luggage lineup, literally. The company is introducing an all-new luggage design that loses the traditional polycarbonate exterior for a woven, water-resistant nylon. The luggage can expand up to 1.75", which is perfect for when you need to pack those unexpected purchases or that extra set of layers when winter comes around. It also has a front pocket for quick access to things like documents and passports and there's a compartment to fit up to 15" laptops. 
$275-$345, awaytravel.com