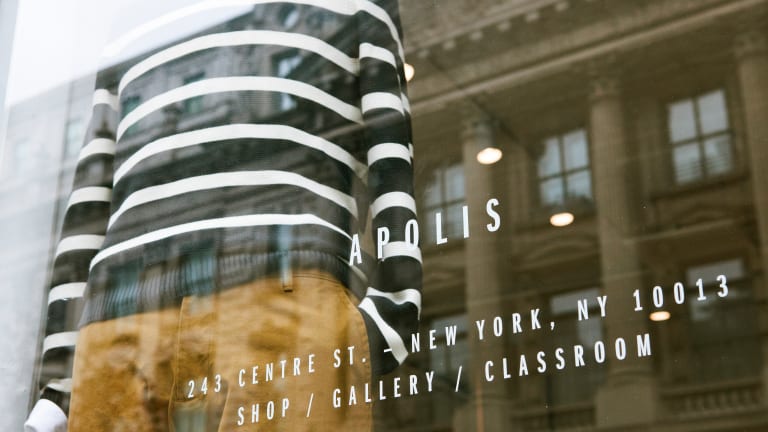 Apolis opens its first New York store
The LA-based company comes to Soho's Little Italy District.
Apolis has always called Downtown LA home, but now the menswear brand is finally making its way to the East Coast with their first New York Flagship. Called the Apolis: Community Centre, the shop is located in Soho's Little Italy District and will feature a wide selection of the brand's apparel, outerwear, bags, and accessories. Much like the LA store, the Community Centre will also serve as an event space for workshops, live music, presentations, and more. 
Apolis: Community Centre
243 Centre St
New York, NY 10013