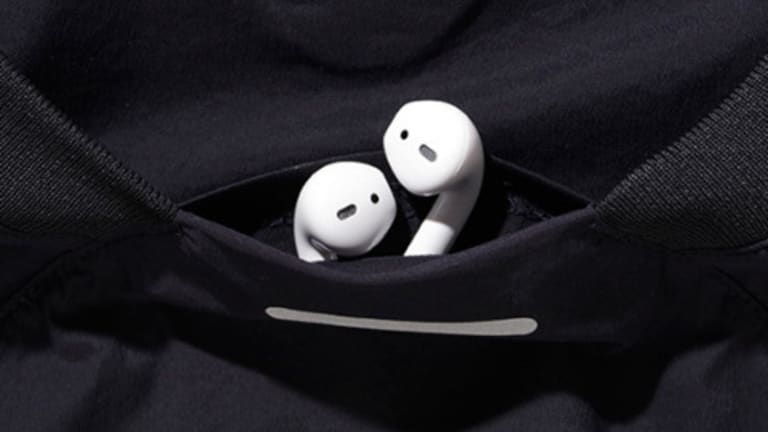 alk phenix's Orbit Piste is a performance shirt for wireless headphone users
The shirt features a cleverly placed pocket to quickly stow your headphones.
True wireless headphones like the AirPods have definitely changed the game when it comes to listening to your music but they're not exactly convenient when you quickly need to take them off. This makes them easy to misplace for many but this shirt from alk phenix has a feature that you might find incredibly useful. The collar has a discrete, dedicated pocket at the center that can stow your headphones so you can quickly access them without fiddling with a charging case or searching for them in your pant pockets.