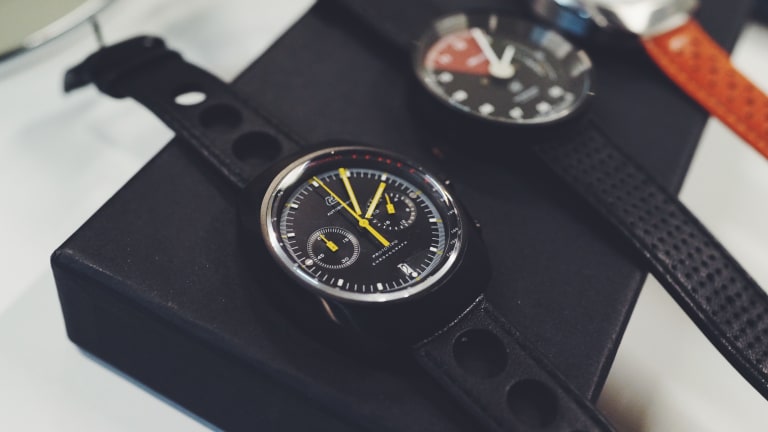 Acquire Deals: Autodromo
Save 10% off any order with code ACQUIRE14.
One of our favorite independent watchmakers and a highlight at our Acquire Collection at DSPTCH in San Francisco, Autodromo has been kind enough to offer 10% off on any order on Autodromo.com. That means you can equip yourself with one of their new and blue Prototipos or grab yourself one the timeless Stelvio frames which are handcrafted in Japan and feature polarized lenses.
They've also got some great driving gloves and if you already own an Autodromo you can grab some new straps to add a whole new look to your watch. To get your discount all you have to do is enter the code "ACQUIRE14" at checkout. Offer good until December 31st, 2014.