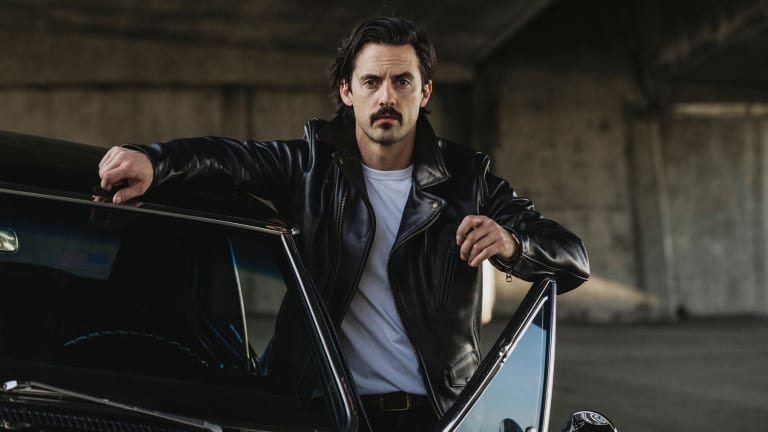 3sixteen previews their second collaboration with Schott
Featuring an exclusive new leather from Horween.
If you ask us, 3sixteen definitely set the bar with their custom Schott Perfecto last year and now the denim specialists are back with a solid follow up made from a custom Horween leather. The jacket's leather was designed to reveal a lighter brown finish with age and features a dark brown Arabica Cowhide leather, an exclusive for 3sixteen. The jacket is lined with a lightweight Japanese selvedge chambray and is accented with antique brass hardware and a brass snap-cap crafted by Good Art HLYWD in Los Angeles. 
Only 100 jackets were produced and will be available on December 18th at Schott's flagships in NY, Chicago, and LA as well as 3sixteen in DTLA, Self Edge San Francisco, Snake Oil in Long Beach, Rivet & Hide in London, Cultizm in Münster, Understudy in Calgary, and Meadow in Mälmo, Sweden. 
$1,100, 3sixteen.com