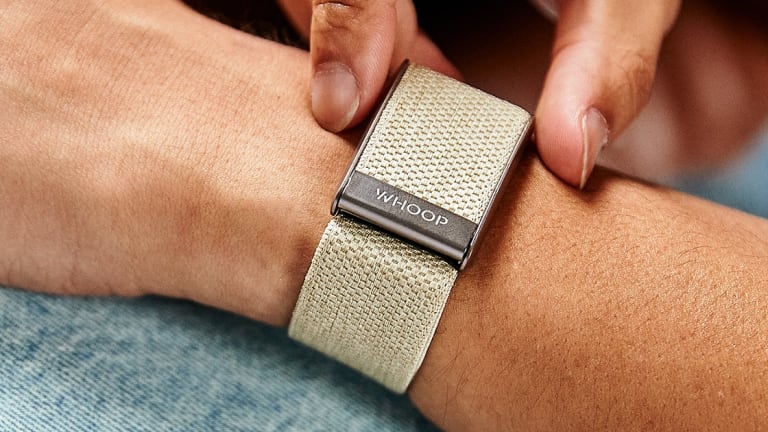 Whoop launches the latest version of its fitness tracker
Whoop 4.0 is smaller, more powerful, and now works with a new line of apparel.
Whoop launches its latest fitness tracker with the 4th generation of its popular wearable. Whoop 4.0 features an upgraded sensor area that has 5 LEDs, 4 photodiodes, and advanced algorithms to enhance heart rate measurement accuracy, a 33% smaller size, sleep coach with haptic alerts, a pulse oximeter for measuring blood oxygen levels, a skin temperature sensor, and it's the first device in the world to use a new battery technology from Sila that uses silicone anode battery materials. It will also launch alongside a new line of training apparel that can integrate Whoop inside the garment. 
---
From $18 (subscription-based, includes Whoop device), whoop.com