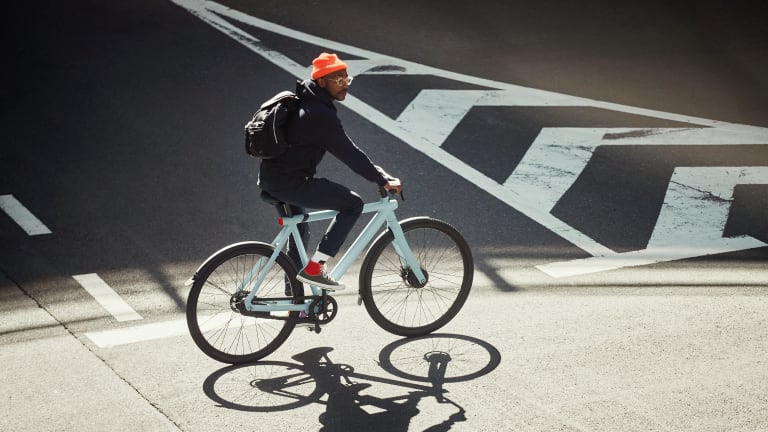 VanMoof's next-generation e-bikes feature more tech and a lower price
The e-bikes are now priced at under $2,000.
VanMoof's latest generation e-bikes have arrived with the debut of the all-new S3 and X3. The new models receive a number of updates such as a redesigned power system that features a 504W battery cell that delivers 250W-350W to the front wheel hub. This will cover a pedal-assist range of 37-93 miles and charging takes four hours to reach full capacity and a 50% charge happens in just 80 minutes. 
The bikes can reach speeds of almost 20 mph while an e-shifter provides smoother rides and a hydraulic brake system has been equipped to safely slow you down in a variety of weather conditions. The bikes also work in conjunction with a dedicated app that can adjust the gears and offers security with tamper detection and remote locking and unlocking.  
$1,998, vanmoof.com