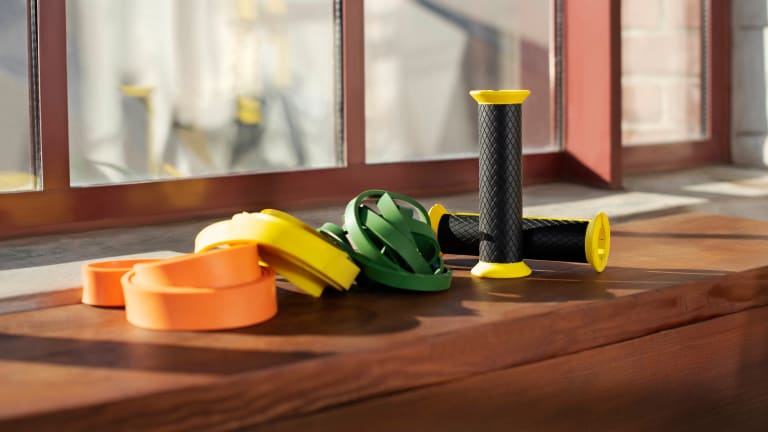 TRX's Bandit is a portable gym you can take anywhere
The packable kit is great for working out on the go.
While resistance bands are an incredibly useful tool for your workouts, they tend to be a bit uncomfortable and slippery once your start sweating. TRX has solved this issue with the Bandit, a handle wrapped in ThermoPlastic rubber that you can feed your resistance bands into for an ergonomic upgrade. You can feed any resistance band into the handle or buy the handle as a kit, which comes with 5 - 15 lb bands and 15 - 30 lb bands. Put it all together and you have a workout kit that's perfect for both home and travel.
---
$49 (kit), trxtraining.com