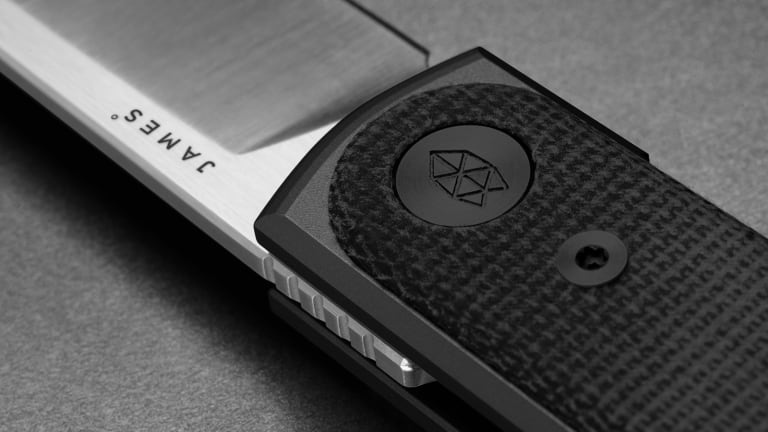 The James Brand's first collection of 2021 is a high contrast combo of black Micarta and stainless steel
You can never go wrong with black and silver.
The James Brand makes some of the best looking pocket knives in the business and they also have a good eye when it comes to choosing finish options. For their first collection of the year, the brand is offering their most popular styles in black Micarta and stainless steel. One of our favorite models in the collection is the Duval (above), which is the brand's first front-flipper that mixes classic pocket knife aesthetics with a modern frame-lock design. 
---
$75-$275, thejamesbrand.com