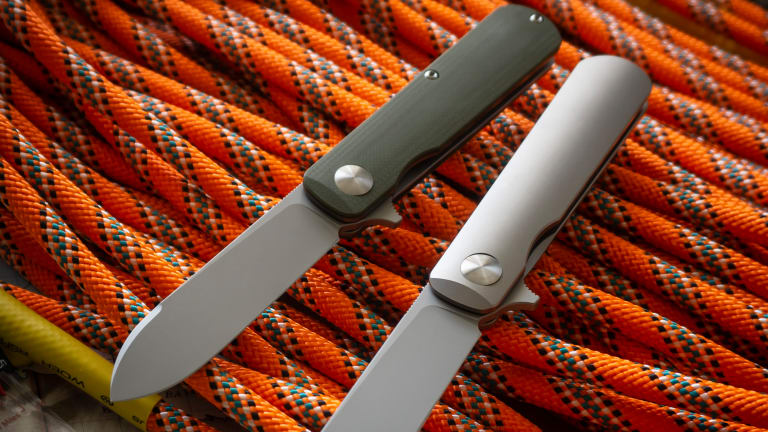 Terrain 365 Otter Flip-AT keeps it beautifully simple
An elegant display of exceptional knife making.
The Otter Flip-AT is one of those things you just know works from a mere glance. It's elegant, minimal, and is simply a perfect pocket knife. Based on their Otter Slipjoint, the knife updates that model with a flipper version that can be operated with one hand. The compact folder features an opening flipper tab that can open the knife quickly and it uses a Terravantium alloy blade made out of dendritic cobalt. Built for anything and everything, the knife is non-ferrous, non-magnetic, and rustproof and it can hold its edge. The knife is available with a full titanium billet framelock handle or OD Green G10 with titanium liners and a liner lock. 
---
$311-$329, terrain365.com