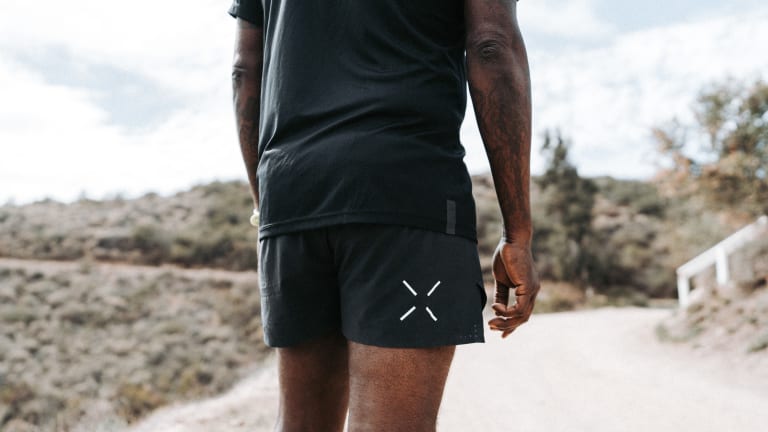 Ten Thousand launches its new running collection with the Distance Kit
Three essentials built for the most demanding runners.
Developed with a team of elite runners, Ten Thousand debuts its new running collection, The Distance Kit. The collection is comprised of three pieces that are ready for any trail or marathon. The key style of the collection is the Distance Short, a lightweight style with a supportive mesh brief liner, four-way stretch, a perforated back panel for breathability, and bonded hems and seams to reduce weight. The short is also complemented by a lightweight performance top with an ergonomic design and an ankle sock with odor-resistant XT2 silver-ion threads, strategic zone cushioning, and breathable stretch fabric construction. 
---
$16-$72, tenthousand.cc