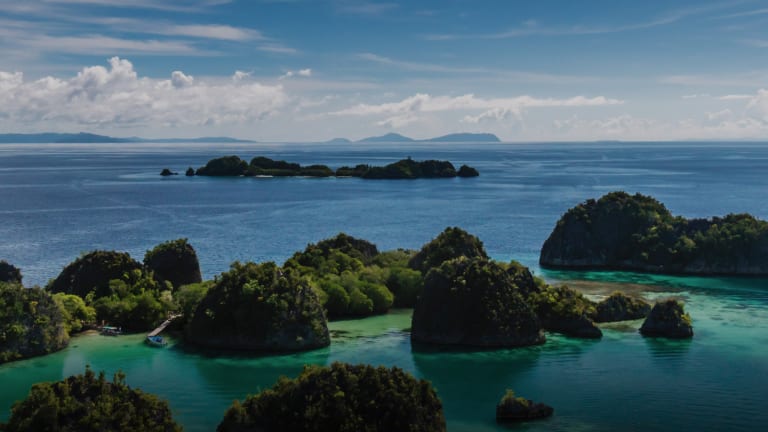 Supernatural is using VR to take your home workout to exotic new locations
Imagine if you could get a work out in at the summit of a snow-capped mountain.
If you've got a VR headset and you're growing a bit tired of your usual home workout routine, you might want to give Supernatural a try. The new app lets you workout in some incredible locations like Raja Ampat, Indonesia (top) and Machu Picchu in Peru. The service offers full-body workouts that can be done within the length of a yoga mat with guidance from experienced health and fitness coaches, choreographed music, and you can track your progress through your smartphone or a fitness tracker like the Apple Watch. 
$19 a month, getsupernatural.com