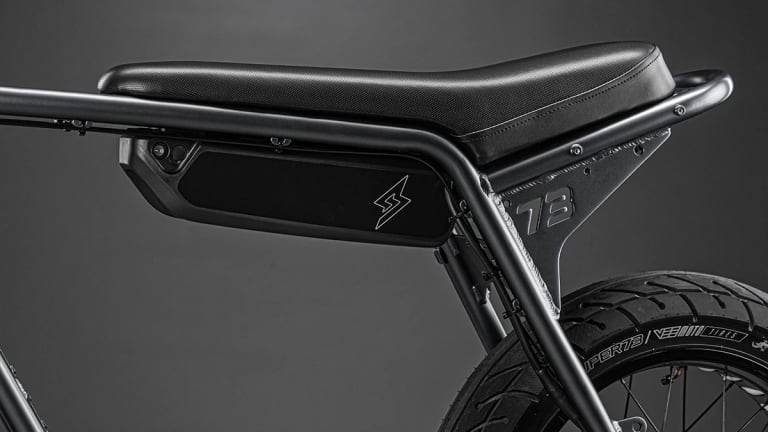 Super73 updates its popular Z-Series range with a new all-electric model
The bike has up to 50+ miles of range when in ECO mode.
Super73 launches its latest model, an electrified version of its Z-Series bike called the ZX. The bike is powered by a new drive system that allows for either electric-powered riding or pedal assist at up to 28 mph. The bike's battery gives it a range of up to 50+ miles when in ECO mode and up to 30+ miles at 20 mph in its throttle-only mode. The bike also features an aluminum alloy frame, an all-new seat design, and improved ergonomics. 
A larger version of the Z1, the bike can be equipped with two styles of tires: a Trooper Tire that features a retro design and a hybrid micro tread for optimal tire life and cornering grip and the LZRD tire, which is a street tire for extended range commuting while also focusing on cornering grip and tire life. Charging requires any standard 110v outlet and the battery can be removed for easy charging no matter where you are. 
---
From $1,995, super73.com