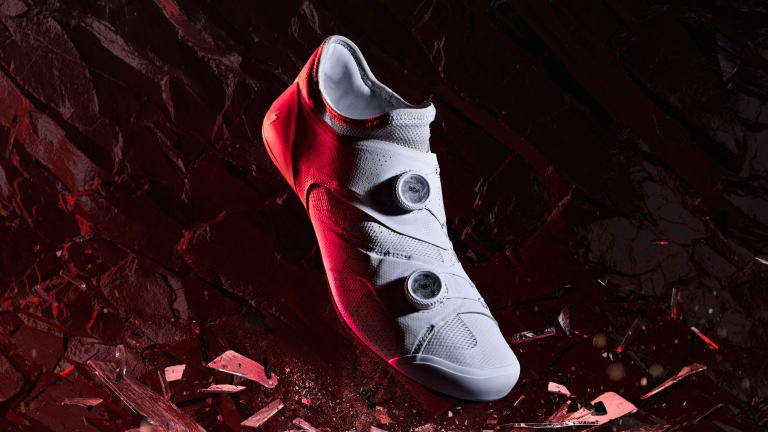 Specialized launches its new flagship race shoe, the S-Works Ares
The new shoes are designed for comfort and speed.
Specialized debuts its newest flagship performance shoe, the S-Works Ares. 1% faster than previous models, the race shoe features  a patent-pending closure system that enhances comfort while reducing foot roll and its Body Geometry design uses a Varus Wedge and an adjustable Longitudinal Arch that aligns the ankle, knee, and hip to lower injuries and increase power. It also features a Dyneema-reinforced tongueless sock for all-day comfort and a FACT Powerline carbon outsole keeps it both lightweight and stiff. 
---