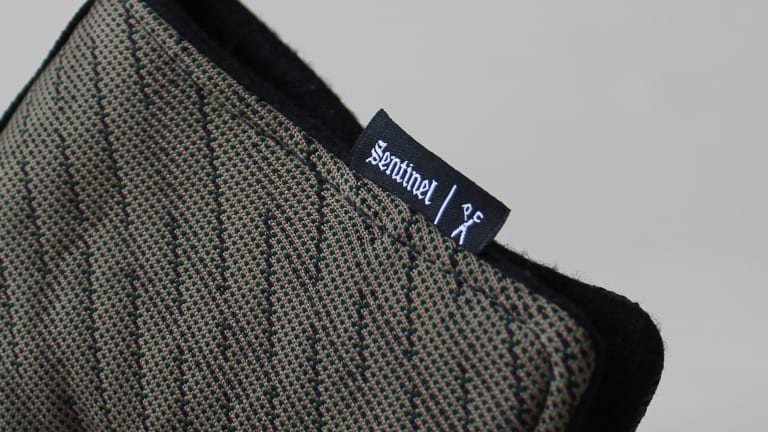 Sentinel created a line of headcovers in Byborre fabrics
The company worked with Byborre's Crate platform to create a custom fabric out of 100% recycled polyester.
Sentinel has a new collection of headcovers that use a custom fabric developed using Byborre's Create platform. Cut and sewn by Pushcut, a one-man manufacturer out of Wisconsin, the head covers feature a melton wool lining woven by American Wool in Pennsylvania, and heavy duty magnetic closure for the putter cover. The headcovers are available in a choice of olive or black and come in three types for fairways, putters, and drivers.
---
$98-$114, sentinelgolf.us