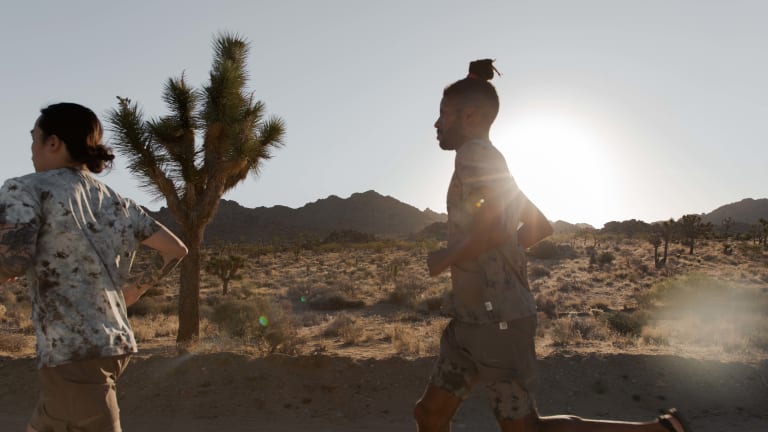 Reigning Champ debuts its 'Run and Recover' collection with Ryan Willms
The collection features a range of running apparel and dyed technical technical fabrics.
Inspired by the tenets of sustainable well-being promoted by life coach Ryan Willms, Reigning Champ launches a limited edition 'Run and Recover' collection with the Into the Well founder. The eight-piece collection takes the brand into new design territories with tie-dye technical fabrics that are a first for Reigning Champ. The collection also includes a short-sleeve running jacket, shorts, arm sleeves, and a collaboration with Luna Sandals on a minimalist running sandal. 
Available this Friday.
---