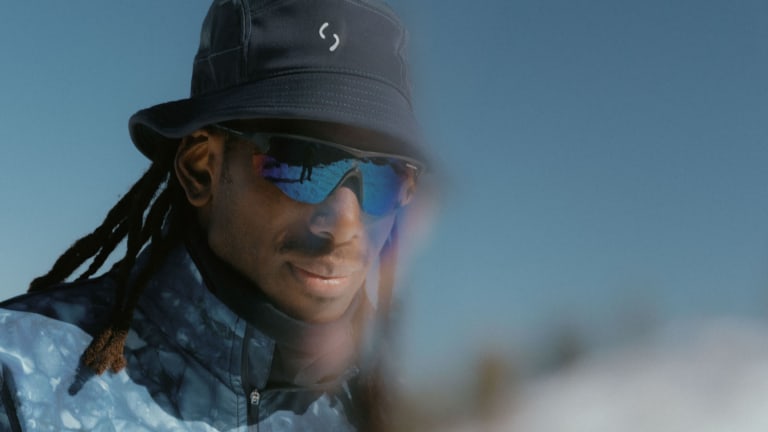 Reigning Champ releases its "Run and Become" collection with Ryan Willms
A head-to-toe collection inspired by the works of Sri Chinmoy and Joseph Campbell.
Ryan Willms teams up with Reigning Champ once again for his second collection, Run and Become. Run and Become is one of the teachings of spiritual leader Sri Chinmoy, who spent his life advocating meditation in the western world while also applying though teachings to athleticism. This work served as the inspiration for the collection, which also features an adaptation of a Joseph Campbell quote "Find Your Bliss." Finished in a palette of washed indigo, the head-to-toe collection also includes a special-edition trail shoe from Altra Running. 
The collection will be available on February 9th. 
---
$60-$320, reigningchamp.com