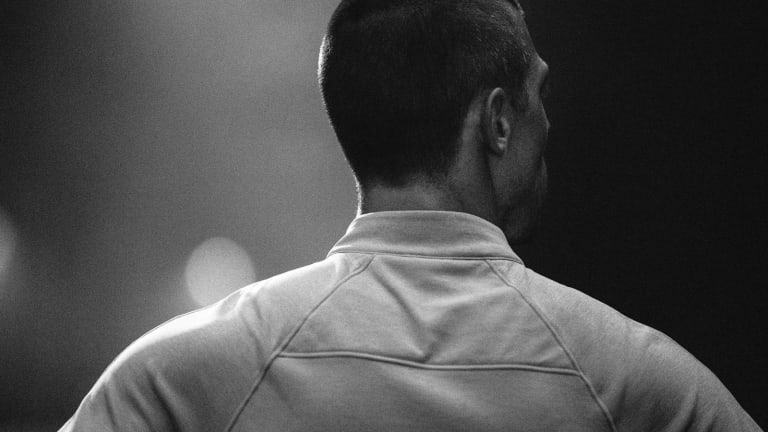 Reigning Champ introduces its high-performance Deltapeak range
The new line is designed specifically for running and training.
Reigning Champ is expanding its premium Performance range with a new line of athletic wear designed specifically for intense running and training workouts. At the core of the line is a collection of tops made from Deltapeak, an ultralight mesh fabric that keeps its shape and doesn't snag. The material is available in different weights such as Deltapeak 90, which is designed to dry fast and be highly breathable while Deltapeak 165 is a more substantial double-knit mesh for colder temperatures. Available in a selection of tees, long-sleeves, and trail shirts, the tops also feature UV protection and anti-microbial properties. 
$75-$145, reigningchamp.com