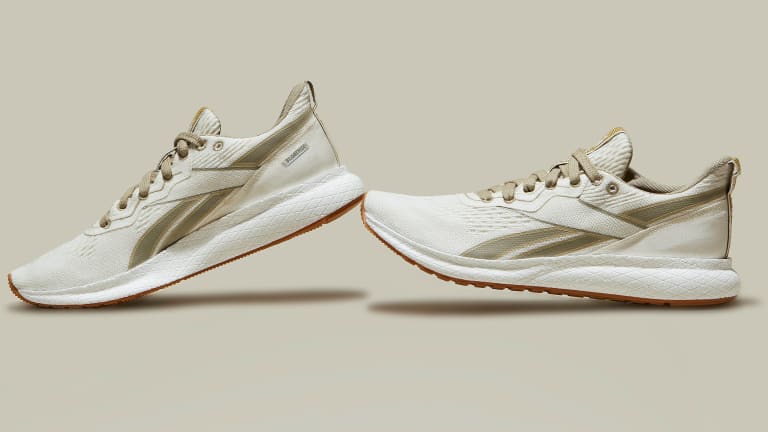 Reebok reveals its first plant-based performance shoe
The shoe features a midsole made out of sustainably-grown castor beans.
Next fall, you'll be able to buy a running shoe made from castor beans, algae, eucalyptus trees, and natural rubber and not only that, Reebok says this plant-based shoe will keep up with the best running shoes on the market. Three years in development, the Forever Floatride Energy takes these materials and makes no compromises when it comes to performance. Every element has been thoroughly developed to create the best performance shoe possible while also helping to eliminate the use of petroleum-based plastics.