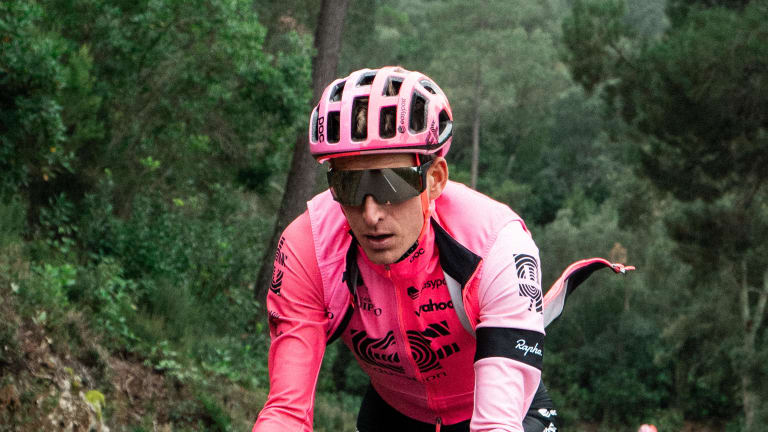 POC unveils its most aerodynamic cycling frame, the Propel
The frame was designed using computational fluid dynamic testing.
Applying the use of computational fluid testing and wind tunnel testing, POC debuts the Propel, an aerodynamic cycling frame that boasts the best vision possible in a design that cuts through the air with ease. The frame features a large wraparound shield for extensive coverage, adjustable temples, a bio-grilamid frame, and three nose bridge sizes to fine-tune your fit. Each frame also comes with an extra clear lens for low-light use and it's been designed to fit perfectly with POC's cycling helmets. 
---
$250, pocsports.com