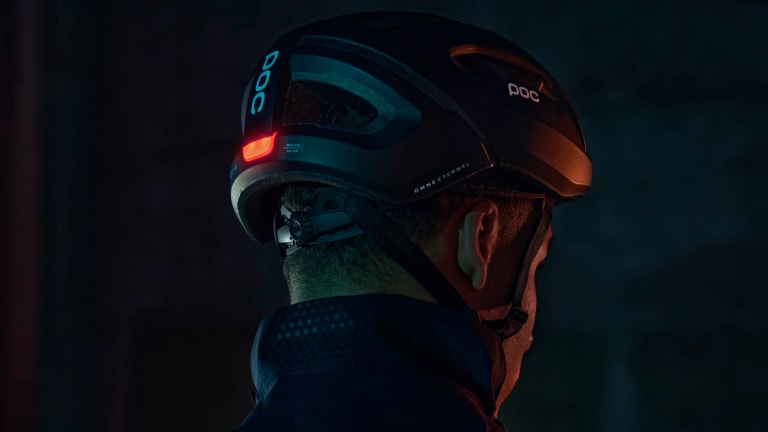 POC unveils its latest helmet safety innovation with the Omne Eternal
The helmet uses Powerfoyle technology to power an integrated light to improve your visibility.
Always on a mission to enhance helmet safety, POC unveils its latest innovation with the new Omne Eternal. The helmet features an integrated light that uses Powerfoyle technology to gather power from any outdoor or indoor light source to charge the light without ever having to plug it in. The light can detect its wearer once worn so it's always enabled and its sensors can read the light conditions to enhance its brightness when it gets dark. 
Available this June. 
---