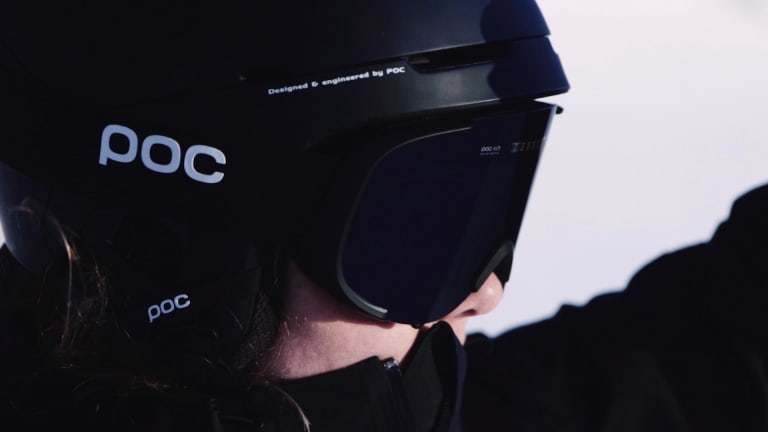 POC is bringing electrochromic lens tech to its Cornea snow goggle
The solar-powered lens can instantly darken or lighten its tint.
Swapping out lenses can be a tedious task when the conditions change but what if you had a lens that could quickly adjust its tint for any weather scenario? POC is bringing this technology to their Cornea snow goggle with a Solar Switch version that is not only is capable of instantly changing its tint but it's also solar powered so you'll never have to charge it or replace the battery. You'll never have to swap a lens ever again and it just might be the only goggle you'll ever need. 
Available next winter.