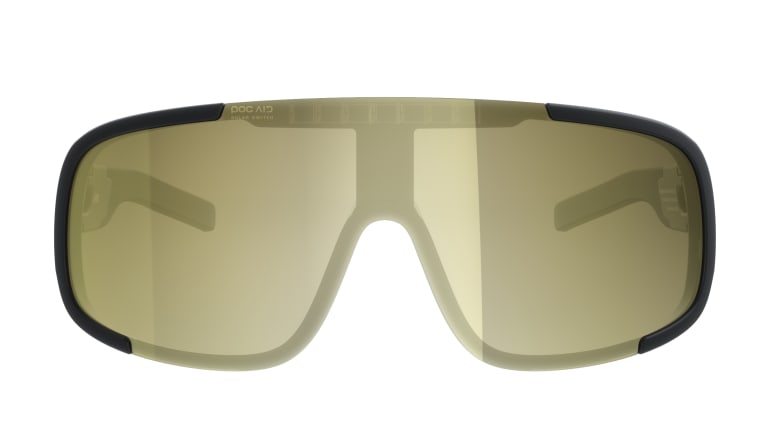 POC's latest sunglass innovation features solar-powered electrochromic LCD lenses
The frame features an adjustable lens tint system that's powered by the sun.
POC's new eyewear innovation is what we would imagine to be the holy grail of sports performance eyewear, a lens with a tint that you can instantly adjust. The upcoming Aspire Solar Switch features an electrochromic LCD lens that can instantly adjust its tint and it's also solar powered so you'll never have to plug it in or worry about battery life. Whether it's overcast and grey, you can instantly lighten the lens or once the sun is fully unleashed you can darken the tint for maximum protection. It's definitely the ideal option for changing conditions, especially if you ride all day. 
The Aspire Solar Switch will be available next March.