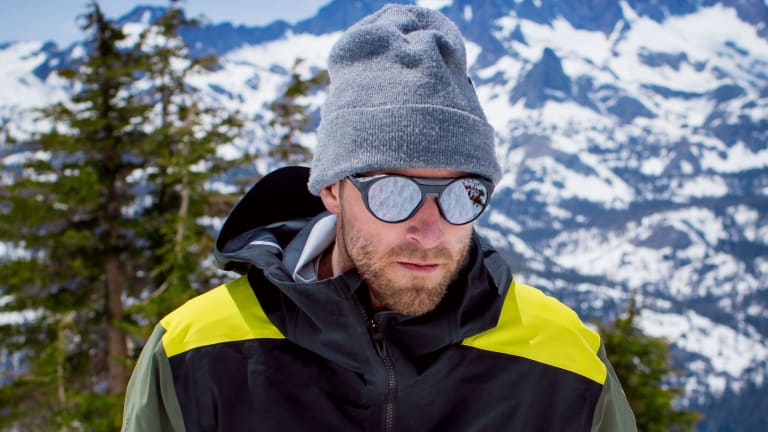 Oakley aims for the summit with its new Clifden mountaineering sunglass
The frames feature modular components for maximum protection against the elements.
Oakley is launching its first mountaineering sunglass combining its latest optical technologies and an array of components for additional protection against the elements. The new Clifden features removable side shields and a bridge blocker to protect you from wind and glare while a lightweight 20" stainless steel leash keeps the Clifdens nice and secured on your face or on your neck. The frames come loaded with a variety of Prizm lens options, including a category 4 lens for the brightest conditions.