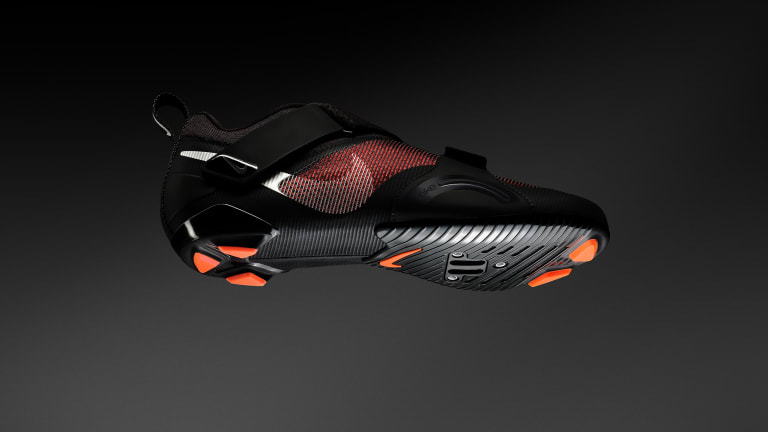 Nike launches its first indoor cycling shoe
A new essential for all you home cyclists out there.
If you're breaking records on Peloton or any other home cycling system, Nike has a new shoe for you. The company is launching its first-ever indoor cycling shoe with the release of the SuperRep Cycle. The shoe features a lightweight mesh with a perforated sockliner to increase airflow and a support arc has been integrated into the shoe to keep feet secured for off-saddle movements. Designed for caged or clipped-in riding, the SuperRep Cycle also features an easy-to-use closure system and there's rubber studs and a textured toe plate for traction when you're off the bike. 
Available in Europe today with a North America release to follow on May 26th. A global release will then follow on June 1st.