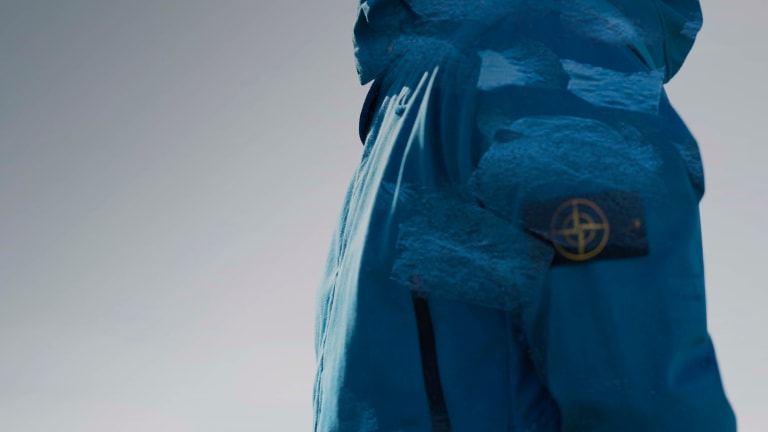 Nike Golf and Stone Island team up on a new capsule collection
The collection arrives just in time for the British Open.
Nike and Stone Island are teaming up again and his time the two brands are hitting the green for this year's British Open. The two brands have combined their technical and sports performance know-how in a capsule collection that showcases Stone Island's fabric expertise with a jacket that features a military-spec cotton satin outer face that is bonded to a breathable and water-resistant membrane. The jacket's fibers also react to warmth, opening up to increase breathability as your body temperature rises. The jacket is also constructed using a pattern that's designed to complement the range of motion that occurs during a golf swing and the same pattern is used in the collection's crew neck. 
Available July 25th.