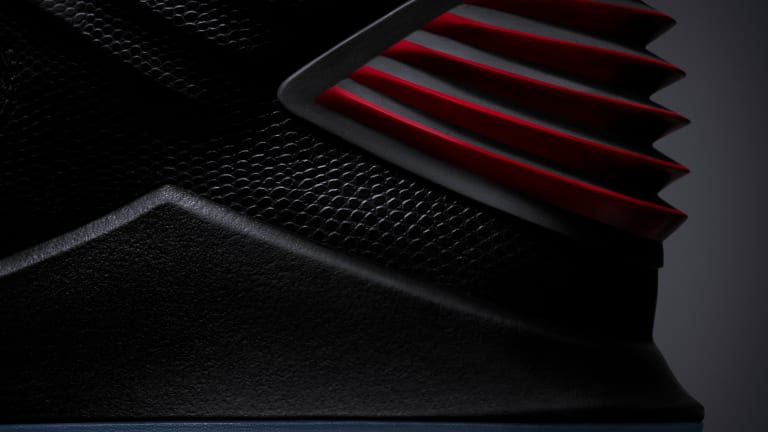 Nike debuts the Air Jordan 32
The iconic sneaker features a Flyknit upper with high-tenacity yarn.
The Air Jordan has always been a showcase of the latest and greatest in Nike shoe technology, think of it as the S-Class or 7 Series of basketball sneakers. For the 32, the product story revolves around the Flyknit upper. 
The upper is the first of its kind to a Flyknit upper with high-tenacity yarn, a material that makes for a more flexible upper than any Jordan before it and lowers any stiffness in the forefoot. It also features an articulated collar that has six grooves that reference Jordan's six championships.
For the Zoom Air Bag in the 32, they've gone back to the Jordan 28, to improve the shoe's court feel and optimize the surface area on the hardwood. It will also mark the first time a Jordan launches in a mid and low version. 
The Air Jordan 32 in Rosso Corsa will launch on September 23 and both the Bred (above) and Bred Low will launch on October 18th.